Gaziveren / Guzelyurt Resale
from
€
120,900
ForSale 100 m2 Area 1Baths 1Beds 0Parking
Total price for this property is starting from € 120,900
Property Type: standard
This isour largest apartment at 100m2 - the extra space and stair-free ground floorposition making it ideal for retirement or for families with children. There isthe option to fence off the generous 30m2 terrace to create a completelyprivate outside dining/living area with wooden shade pergola as standard.
Keyfeatures:
Pre-74SECURE TURKISH TITLE deed
Ourlargest 100m2 apartment
Disabledfriendly - GROUND FLOOR access
Luxuryfacilities incl: indoor heated pool/spa
On-sitemanagement, EASY TO LET
Watersports,sandy beach, restaurant
Near tolocal village shops
EasyACCESS TO SOUTH Cyprus
INSPECTIONTRIPS !
Theentrance hall leads into the Master Bedroom with generous wardrobe space andlovely fully tiled ensuite bathroom. A side corridor leads to the other twobedrooms which share an adjoining shower room. The massive 30m2 living areawith kitchen boasts a French window opening onto the private terrace.
Payment Plan:
50%deposit
You can purchase this property with aminimum deposit of 50% of the price of the property and spread the remainingbalance over a period of up to 10 years.
This is a non status loan with no creditchecks, secured on your property. For more details please contact us to discussyour budget.
Garden
Close to Facilities
Click here to read buying process for this property.
Contact Your Agent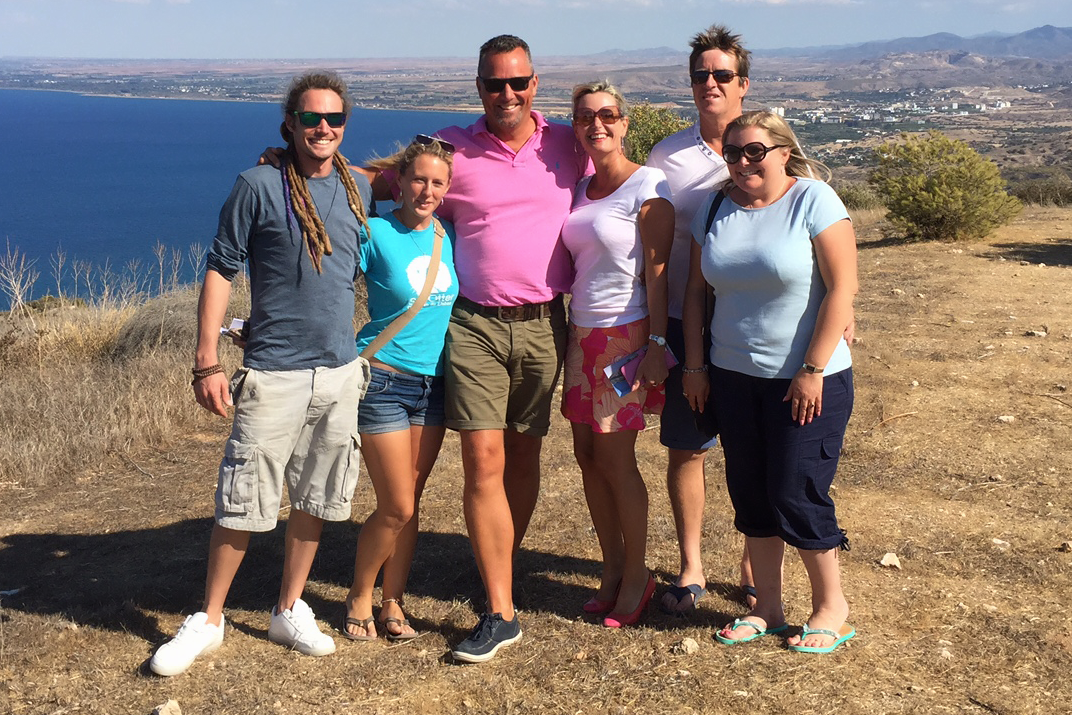 As property owners in North Cyprus and Spain with links to UK and Norway We offer sound professional advise with a personal touch in conjunction with the carefully selected developers and property professionals in Spain and North Cyprus...